Our Team
At Tri Valley Plastic Surgery we recognize the importance of having the right team to care for you and your needs. We are extremely proud of the dedication, commitment and care that we provide. We look forward to meeting with you to discuss your plastic surgery needs.
Staci
Special Projects Manager
Staci is an instrumental part of our practice success behind the scenes. She is working on facility expansion and technology initiatives that grow our practice and enable us to provide better care to our patients throughout northern California.
Nicole
Patient Coordinator
Nicole has an extensive background in patient counseling, aesthetics and image consulting. She offers the most exceptional and compassionate patient care - assisting, advising and educating you on how best to reach your cosmetic surgery goals.
Samantha
Office Manager
Samantha has passionately managed medical practices since 2015. She always keeps a patient-first mentality when coordinating day-to-day operations and strives for perfection when it comes to patient care.
Courtney
Office Administrator
Courtney's number one goal is to make sure you have a perfect time, every time you come in to see us. She's always willing to lend a helping hand no matter what your unique needs are.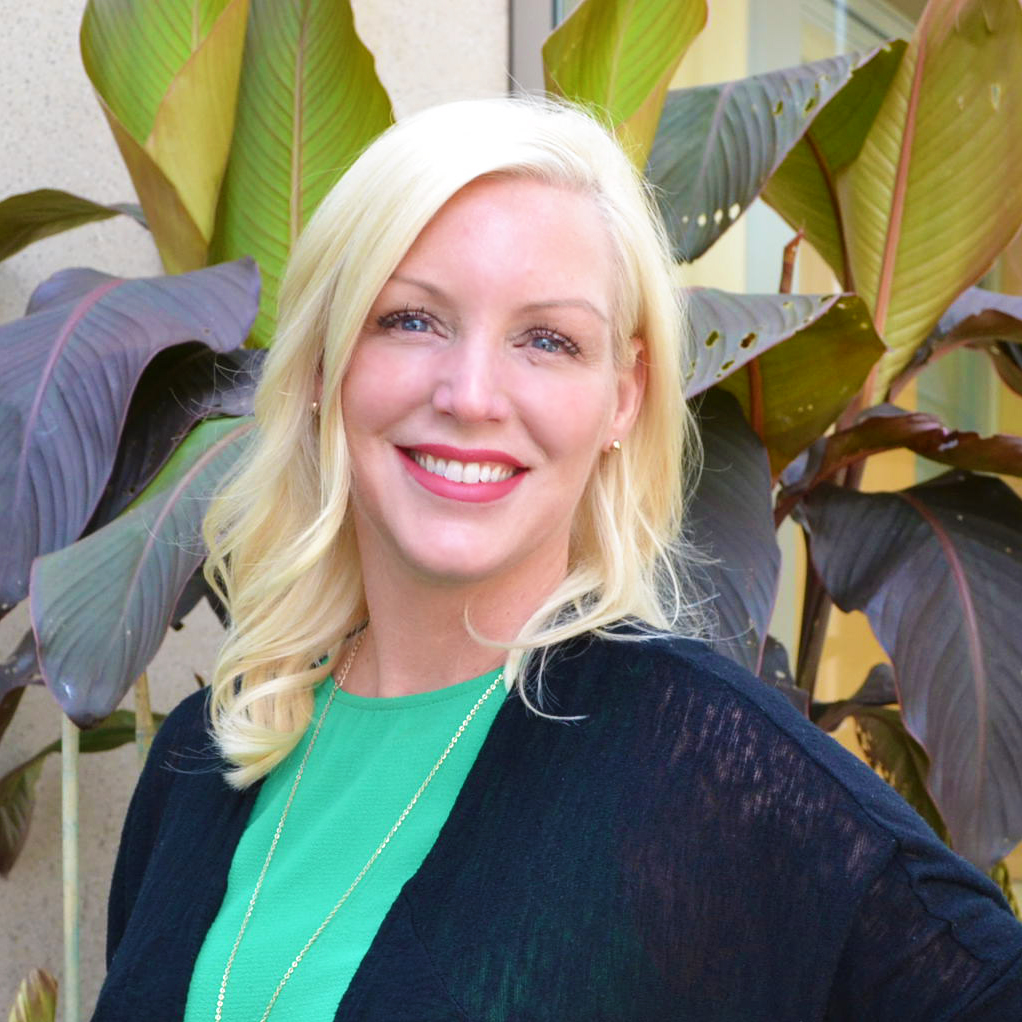 Alisa
Aesthetician
Alisa has over 15 years of clinical aesthetician experience in both day spas and medical practices. She has and continues to receive advanced training. She is passionate about skin care and strives to help her clients feel and look their best.
Lauren
Social Media Marketing Manager
Lauren is a story teller. In her role at TVPS, she strives to share patient journeys in a way that inspires and comforts others who are on similar paths. Chat with her on our practice instagram @trivalleyplasticsurgery.
Jayanna
Medical Assistant
Jayanna is a happy free spirit with an extensive background in aesthetics. She is a licensed aesthetian and a certified medical assistant. She thrives in a work environment where she can build close relationships with patients and help others.